Seattle Design Build
and Home Renovation
Your Trusted Design-Build Partner for Remodeling Excellence With
Over Two Decades Crafting Seattle's Finest Homes
Home Design and Renovation Services
A Few of Our Happy Clients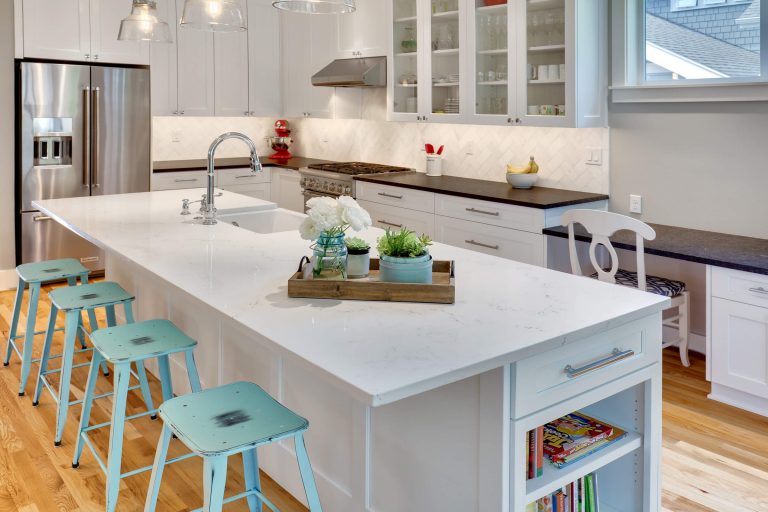 Our commitment to excellence and attention to detail are at the heart of everything we do. We work closely with our clients every step of the way to ensure that their vision is realized.
At Schulte Design Build, we are passionate about building and creating spaces that not only meet but exceed our clients' expectations. With a team of experienced designers and skilled craftsmen, we bring a wealth of knowledge and expertise to every project we take on.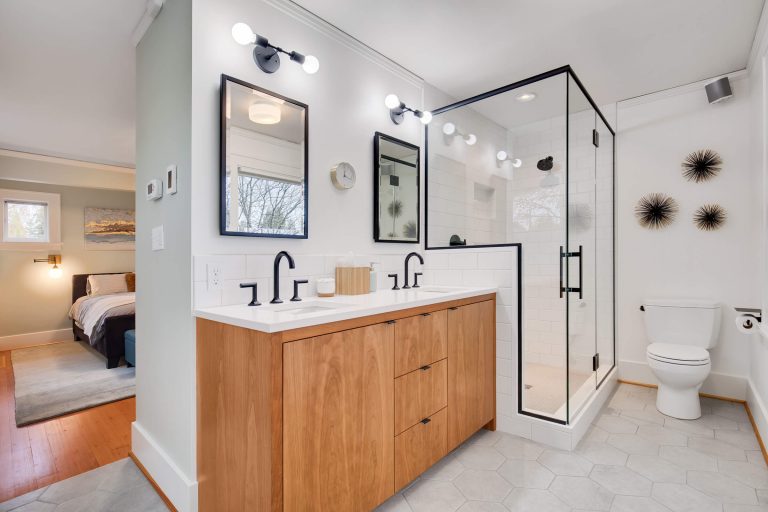 Featured Home Renovations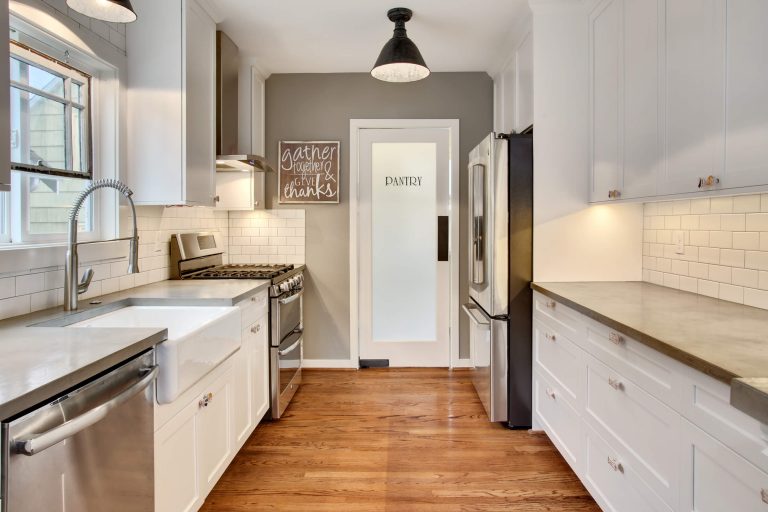 The kitchen in this 1926 Queen Anne Craftsman, although previously remodeled, felt narrow and dark and did not...
Read More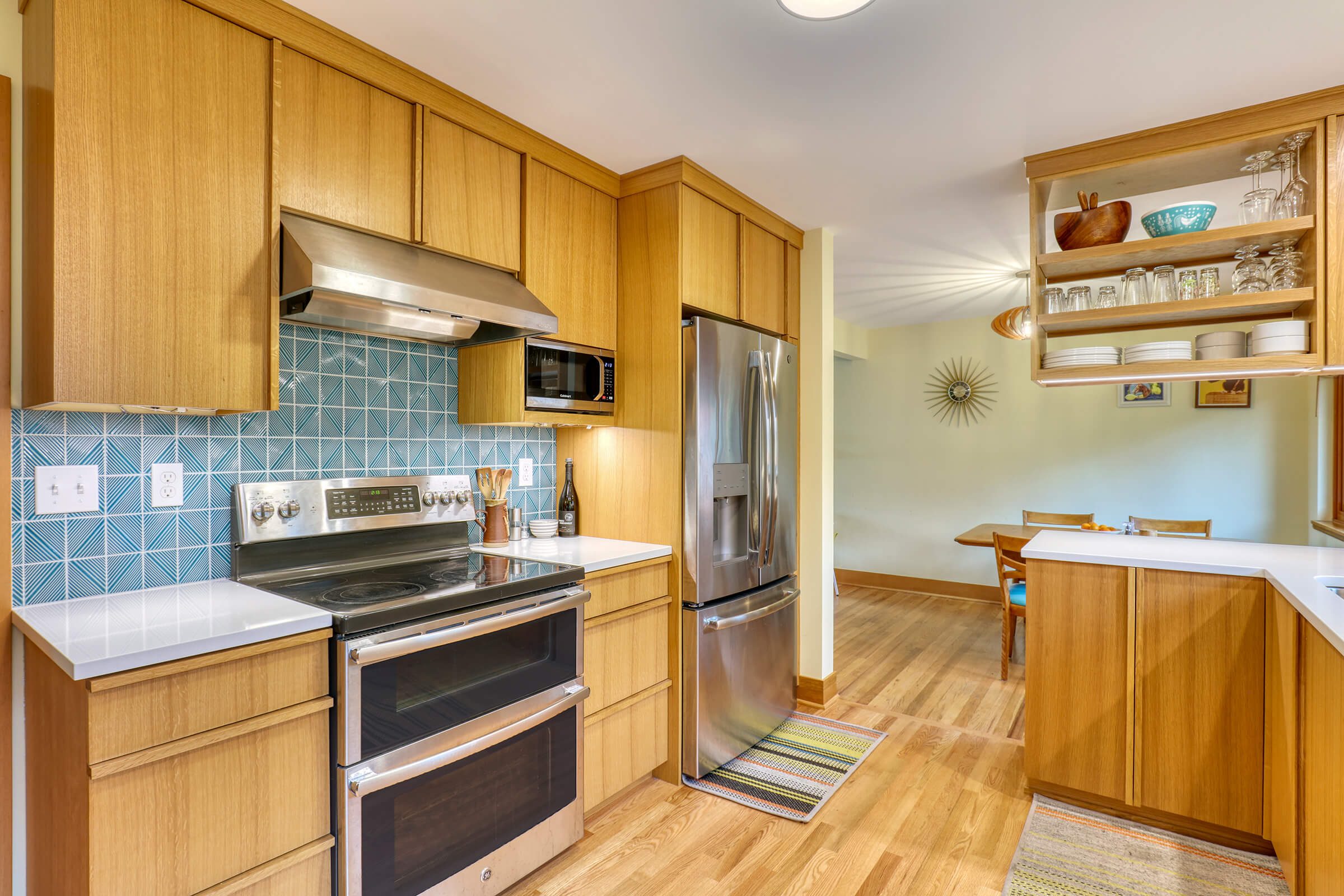 We understand the frustration of living in a home that doesn't meet your needs. Outdated layouts, insufficient storage, and lackluster design can make everyday life feel like a constant struggle. Your home should be a sanctuary, a place where you can unwind and thrive, not a source of daily frustration.
Embrace a home that truly inspires and supports your way of life. Let Schulte Design Build be your partner on your journey, where we turn problems into possibilities, and dreams into reality.
schedule a consult
Get ready for remodeling experience that will transform your home. Schulte Design Build
is the Seattle design build firm you need to get from start to finish with confidence
schedule a consult
What sets your design-build approach apart from other contractors?
 Our design-build approach integrates the design and construction phases, streamlining communication and eliminating delays. This ensures a more efficient, cohesive, and cost-effective process, resulting in a smoother journey from concept to completion.
How long does a typical remodeling project take?
The duration of a remodeling project varies based on its scope and complexity. Small projects, like a bathroom update, can take a few weeks, while larger transformations, such as a full home remodel, might span several months.
Can I stay in my home during the remodeling process?
Depending on the extent of the work, it's possible to remain in your home during remodeling. We work closely with you to create a plan that minimizes disruptions and ensures your comfort throughout the process.
How do you handle unexpected issues that may arise during remodeling?
Our experienced team anticipates potential challenges and has contingency plans in place. If unforeseen issues emerge, we address them promptly and transparently, discussing solutions and any adjustments needed to keep the project on track.
Can you help with selecting materials and finishes for my project?
Absolutely. We offer expert guidance in selecting materials and finishes that align with your vision and budget. Our team has a keen eye for design trends and can help you make choices that enhance the overall aesthetic of your space.