Read What Our Clients Have to Say About Us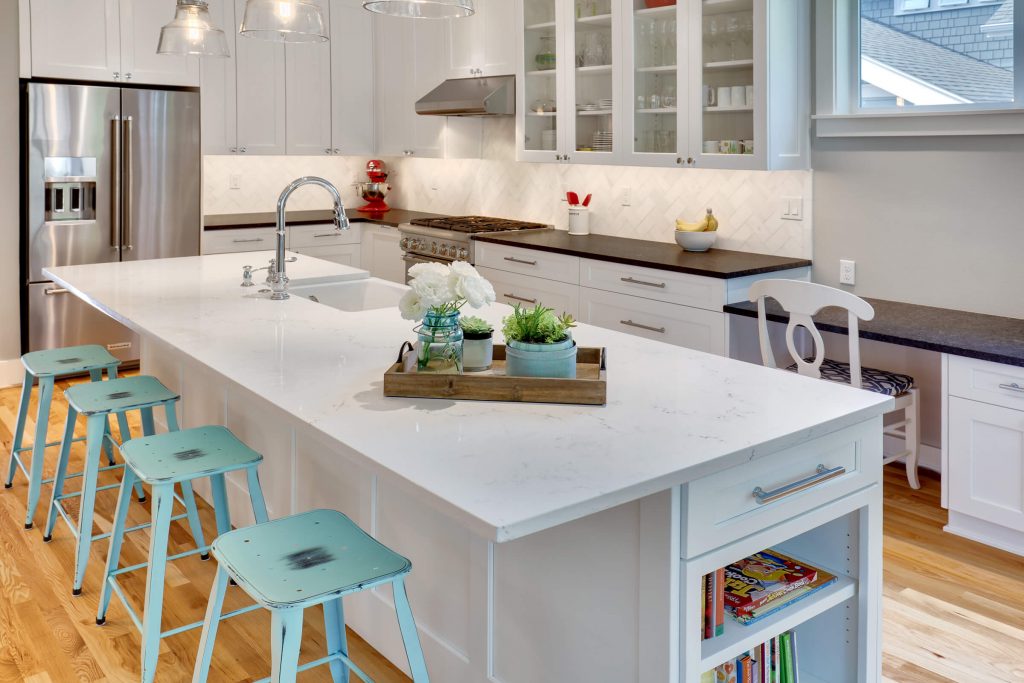 "Schulte Design Build fully remodeled our kitchen/family room in the spring of 2016. We had a wonderful experience working with them throughout the project from design to completion. The entire team was highly responsive and enjoyable to work with, especially the lead carpenter Johan who became a part of our family during the project. The people are great, the craftsmanship is top notch and it finished on time! What more can you ask for?"
Whittier Heights, Seattle
"Schulte Design Build fully remodeled our kitchen/family room in the spring of 2016. We had a wonderful experience working with them throughout the project from design to completion. The entire team was highly responsive and enjoyable to work with, especially the lead carpenter Johan who became a part of our family during the project. The people are great, the craftsmanship is top notch and it finished on time! What more can you ask for?"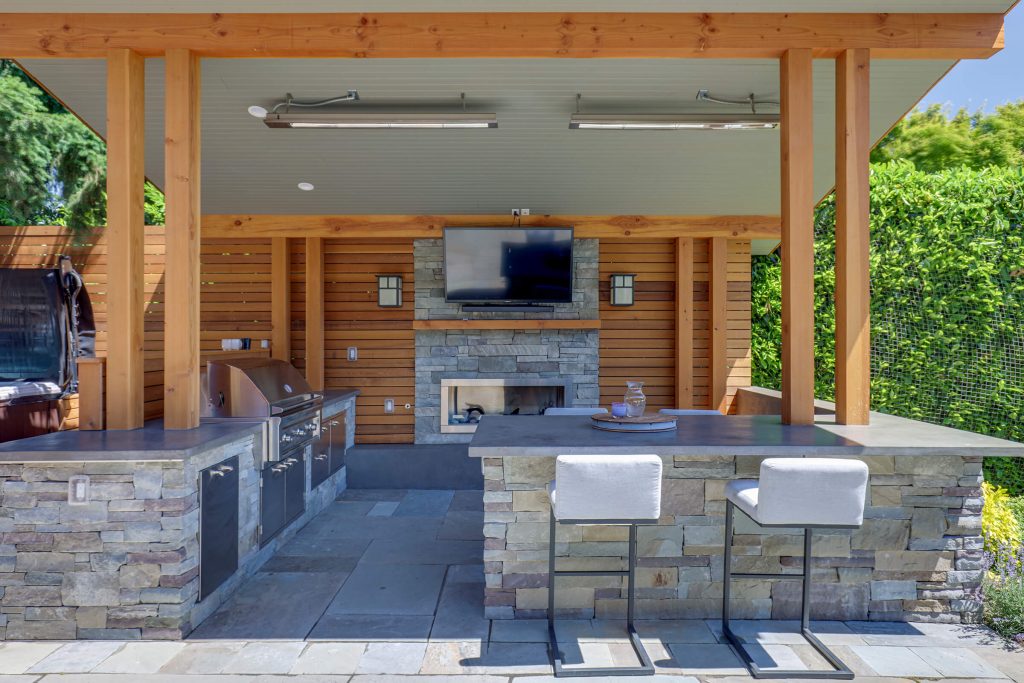 schedule a consult
Get ready for remodeling experience that will transform your home. Schulte Design Build
is the Seattle design build firm you need to get from start to finish with confidence
schedule a consult
"Todd quickly spotted problems that were going to require a design solution and worked well with our architect. He was creative in dealing with some of the challenges of our old house. We highly recommend Todd and would use him again."
"Todd Schulte and his team did a fabulous and timely remodel of our penthouse condo in downtown Seattle. We would highly recommend them to anyone looking for quality workmanship timely execution.."
"Schulte Design Build set and stuck to their budget and timeline, finishing on schedule. How often does a contractor do THAT?!!! It was an outstanding experience. Their team was professional and very aware of the neighbors. I definitely recommend them."
"I worked with Schulte Design Build for a basement project that included a bar, shelves, closets, etc. They even made many suggestions based on their experience for things that we did not think of and made the project better."
"I have engaged Schulte Design Build for two significant remodels of my home in the last 5 years. I would hire them again in a New York minute, and highly recommend them to others!"
"I am so impressed with the outcome and quality of the work. I cannot say enough good about Todd and his whole team. I recommend them without any hesitation and will definitely use them again on work I have planned for the future."
We hired Schulte on two separate occasions — first for a modern exterior facelift a few years ago, and just recently for a major interior remodel including rebuilding failing floors and installing new flooring, designing and building a new modern kitchen, and completely remodeling our guest bathroom, including building in a no-lip shower to accommodate aging in place. If you want a contractor who will show up everyday, keep you informed, attend to your every request as soon as possible, execute your vision on time and within budget, give you honest opinions and good advice, and much more, then hire this firm.
Amanda
Phinney, Seattle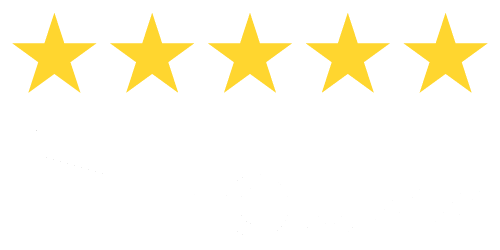 Working with Schulte Design build was an absolute pleasure. It was such a convenience having an Architect, designer, and contractor all wrapped into one company. Everyone was very professional and thorough. Our remodel was on our house that is close to 100 years old. Schulte design build was able to overcome many obstacles that come along with remodeling of an older house. With their expertise and ideas we were able to come up with a plan that turned out fabulous and we are very happy with. The quality of the work, materials, and craftsmanship was top notch! Highly recommend this company to anyone looking to remodel. Thanks Todd and crew!
Jennifer
Greenlake, Seattle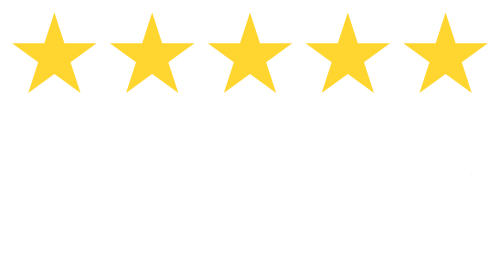 Schulte Design Build fully remodeled our kitchen/family room in the spring of 2016. We had a wonderful experience working with them throughout the project from design to completion. The entire team was highly responsive and enjoyable to work with, especially the lead carpenter Johan who became a part of our family during the project. The people are great, the craftsmanship is top notch and it finished on time! What more can you ask for?!?
Mike
Whittier Heights, Seattle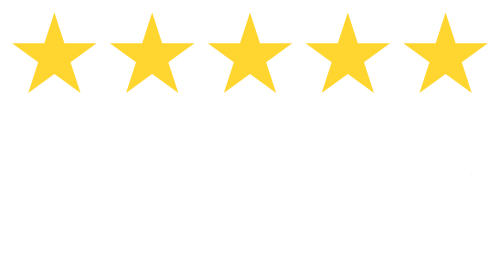 "We found Todd to be approachable and easy to work with. He was understanding of our budget and willing to work with us on any issue that arose throughout the project. I would recommend Todd without hesitation."
A major reason we chose Schulte Design Build to do our remodel was because we truly felt Todd, the owner, was honest…and this proved correct. We would definitely recommend Schulte Design Build."
"Throughout the whole process, Todd and his crew were very professional and kind. Schulte Design Build focuses on quality work but also excellent customer service. We would definitely recommend Schulte Design Build to our friends!"
We LOVE the finished project and highly recommend Schulte if you have a project that needs experience working with old homes, the design sensibility for remodeling a Craftsman, and the highest quality finished product"
"All of our interactions with Schulte Design Build, from Todd himself, to his office staff and crew were highly professional and respectful. They were all great and easy to work with. We would hire Schulte Construction again in a second!"
"The bottom line: 1) their work was of the highest quality, 2) they finished under budget and ahead of schedule, and 3) they were highly responsive to our requests and change orders. We will also be using them in the future for phase II of our project."