Design Build & Home Renovation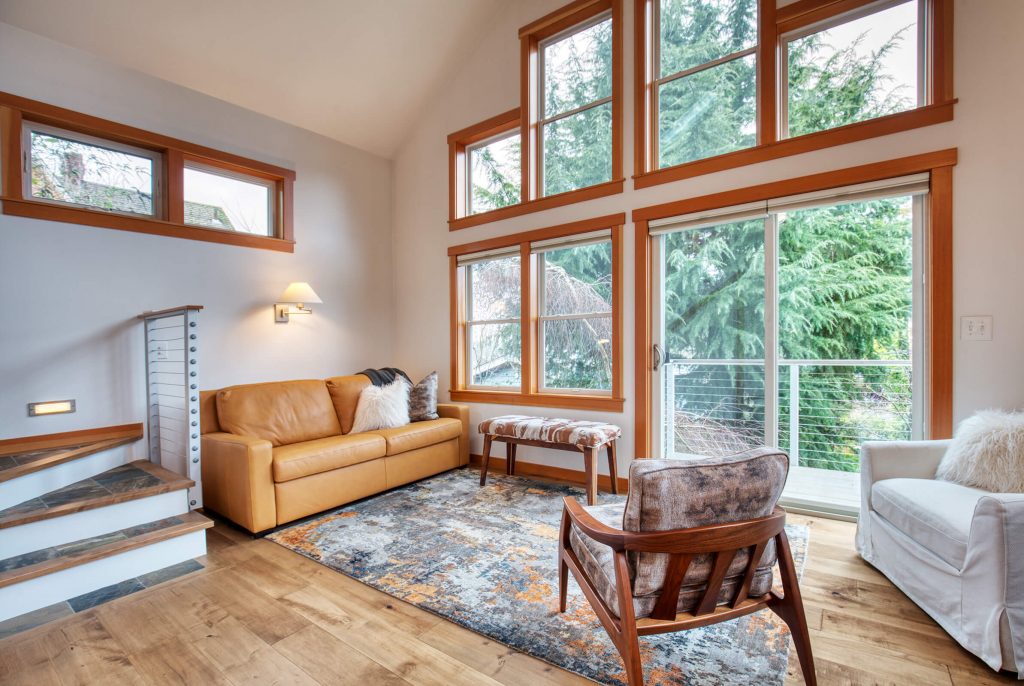 There are a lot of benefits to building an Addition,  ADU or DADU, and we can help you come up with the perfect design to suit your needs. Whether you need a rental space or extra living space for your family, we have the design and construction expertise to get it done.
You want a home that is functional, efficient and beautiful. With more than 21 years of experience in the design-build industry, our team has created some of the best kitchens in Seattle. We can help you with everything from flooring, cabinets and countertops to lighting fixtures in order to create the perfect space for your lifestyle.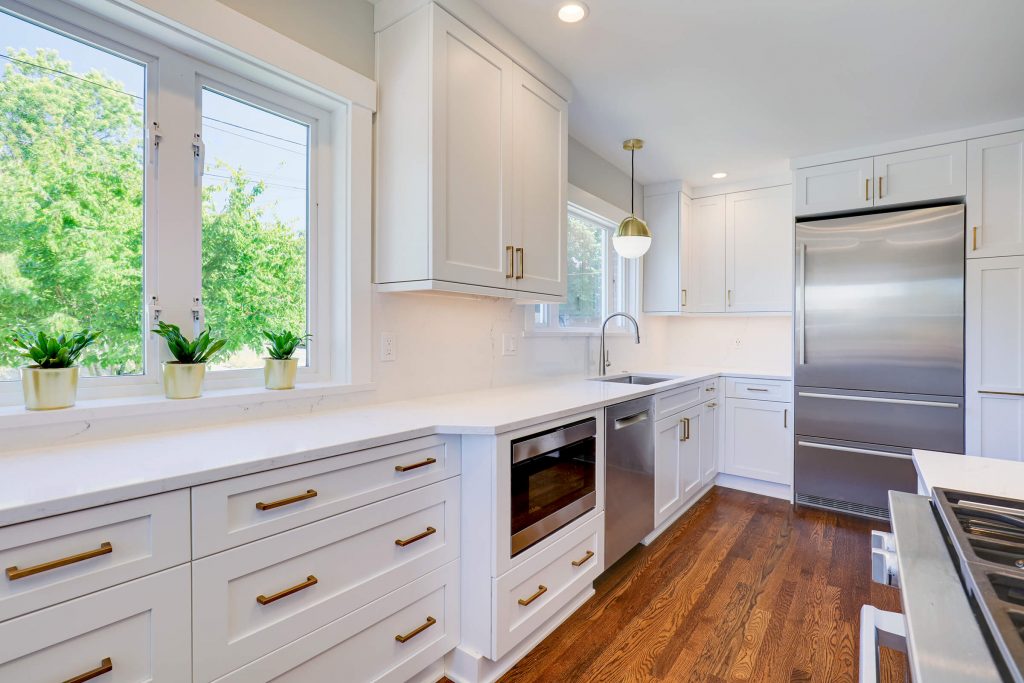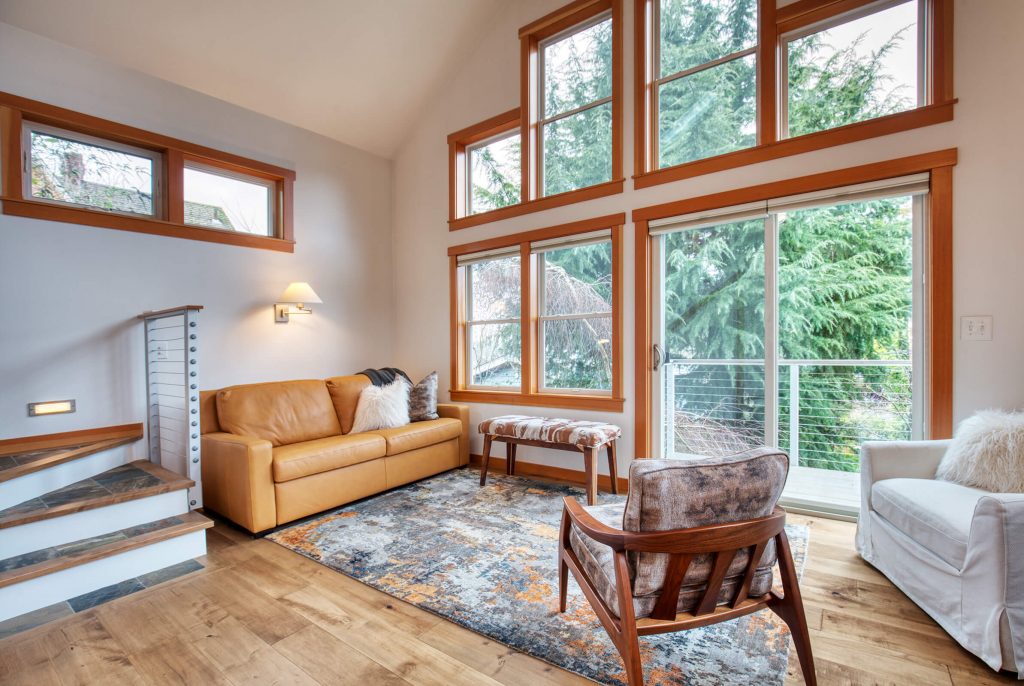 Do you have a renovation or project that is unusual? No matter how unique or unconventional they may be. Our team of skilled professionals is experienced in tackling all types of renovations and projects, and we thrive on the challenge of bringing your vision to life.
Partner With Us On Your Home Renovation
We are great at what we do and offer the most professional and reliable service in the industry. Our team is highly experienced, and know how to execute your vision. You can trust us with your project, knowing that you're in good hands.
At the heart of our ethos lies our company motto, 'Building it Right,' a guiding principle that permeates every facet of our work. With unwavering integrity, our dedicated team upholds this philosophy, ensuring that the right thing is done, whether under the spotlight or behind the scenes, reflecting our commitment to excellence, honesty, and the creation of lasting value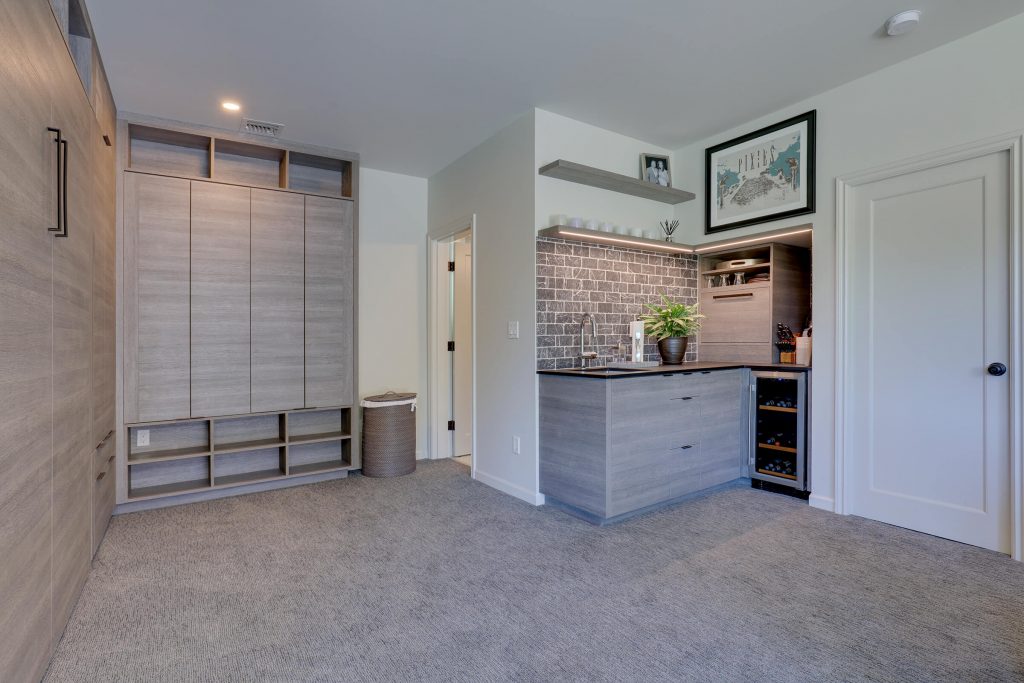 Why not use the space you have? Have you thought about maximizing your existing area with an basement renovation? It's a great way to increase your home's livable space without compromising yard space or configuring around building setback limitations.
Is your bathroom outdated and not configured to your needs? With our team, you can update old fixtures, design functional layouts and rework plumbing. You can also add new bathrooms in small spaces with our experts' help. Whatever your vision for your bathroom is, we'll help you bring it to life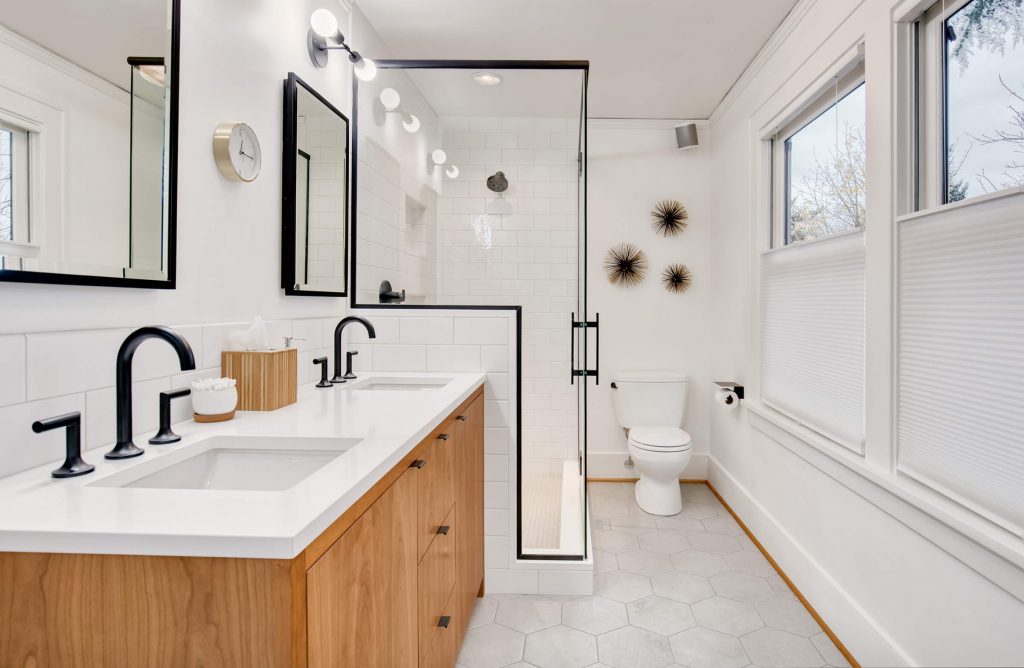 schedule a consult
Get ready for remodeling experience that will transform your home. Schulte Design Build
is the Seattle design build firm you need to get from start to finish with confidence
schedule a consult
What sets your design-build approach apart from other contractors?
 Our design-build approach integrates the design and construction phases, streamlining communication and eliminating delays. This ensures a more efficient, cohesive, and cost-effective process, resulting in a smoother journey from concept to completion.
How long does a typical remodeling project take?
The duration of a remodeling project varies based on its scope and complexity. Small projects, like a bathroom update, can take a few weeks, while larger transformations, such as a full home remodel, might span several months.
Can I stay in my home during the remodeling process?
Depending on the extent of the work, it's possible to remain in your home during remodeling. We work closely with you to create a plan that minimizes disruptions and ensures your comfort throughout the process.
How do you handle unexpected issues that may arise during remodeling?
Our experienced team anticipates potential challenges and has contingency plans in place. If unforeseen issues emerge, we address them promptly and transparently, discussing solutions and any adjustments needed to keep the project on track.
Can you help with selecting materials and finishes for my project?
Absolutely. We offer expert guidance in selecting materials and finishes that align with your vision and budget. Our team has a keen eye for design trends and can help you make choices that enhance the overall aesthetic of your space.