Schulte Design Build & Home Renovation
Schulte Design Build is an award-winning residential remodeling contractor based in the Ballard neighborhood. Since 2001, Todd Schulte, founder, and owner, along with his crew of professional craftspeople, have been providing the highest quality residential renovation and construction services to the Seattle, Washington area for over 21 years.
As a boutique remodeling company that loves what we do and believe that we change our clients lives by helping them create the home of their dreams. We do this with Integrity, Trust, Expertise and Passion.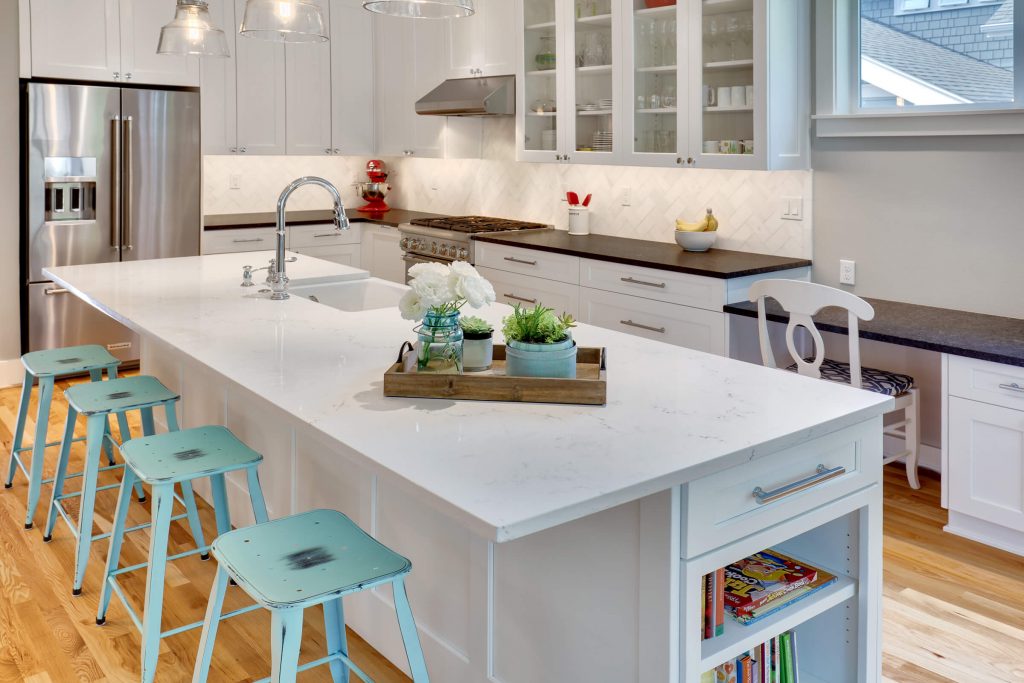 Integrity
At the heart of our ethos lies our company motto, 'Building it Right,' a guiding principle that permeates every facet of our work.whether under the spotlight or behind the scenes, reflecting our commitment to excellence, honesty, and the creation of lasting value

Trust
We are great at what we do and offer the most professional and reliable service in the industry. Our team is highly experienced, and know how to execute your vision. You can trust us with your project, knowing that you're in good hands

Expertise
Our award winning team has the experience, knowledge, creative talent and a proven process to provide you the service it takes to successfully complete a home renovation project that solves your problems.
Passion
Through our passion, we empower individuals to mold their living spaces into genuine reflections of their identities, fulfilling aspirations, and practical requirements.We channel our love for the craft into creating spaces that inspire, comfort, and truly resonate
Growing up in Southern California in the late seventies and early eighties, Todd would envision exactly what he wanted, then make it with the materials he found around him. He spent endless hours building skateboard ramps and forts with his friends because it was fun.
When he started in the construction business, he was 16 years old. Working as a professional, building and design became even more fun. It remains Todd's motivating force to this day.
schedule a consult
Get ready for remodeling experience that will transform your home. Schulte Design Build
is the Seattle design build firm you need to get from start to finish with confidence
schedule a consult
The Schulte Design Build Team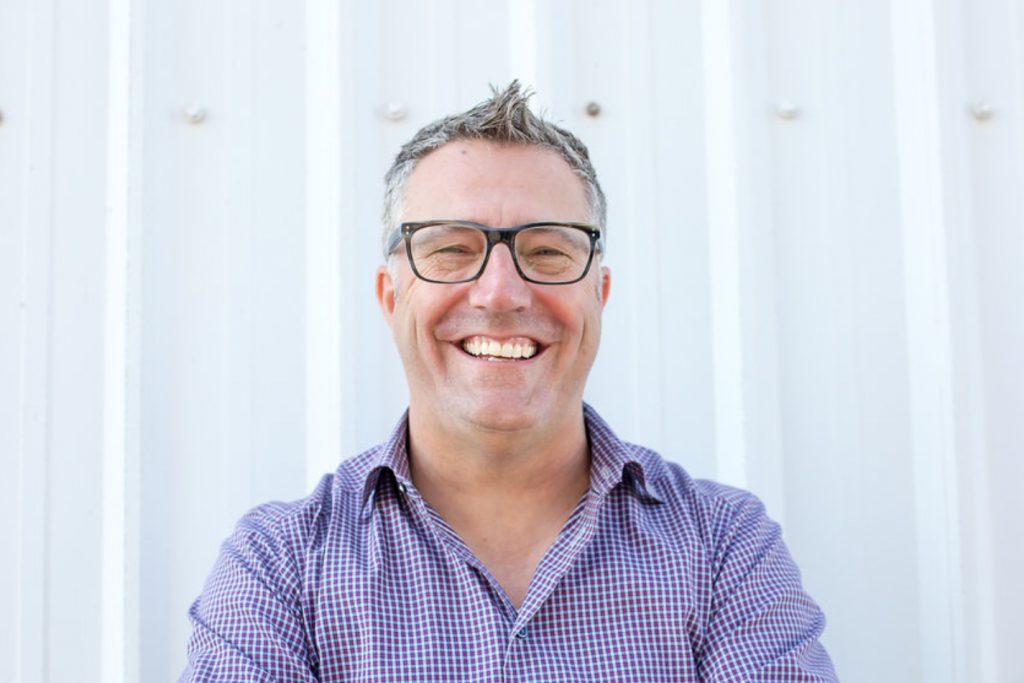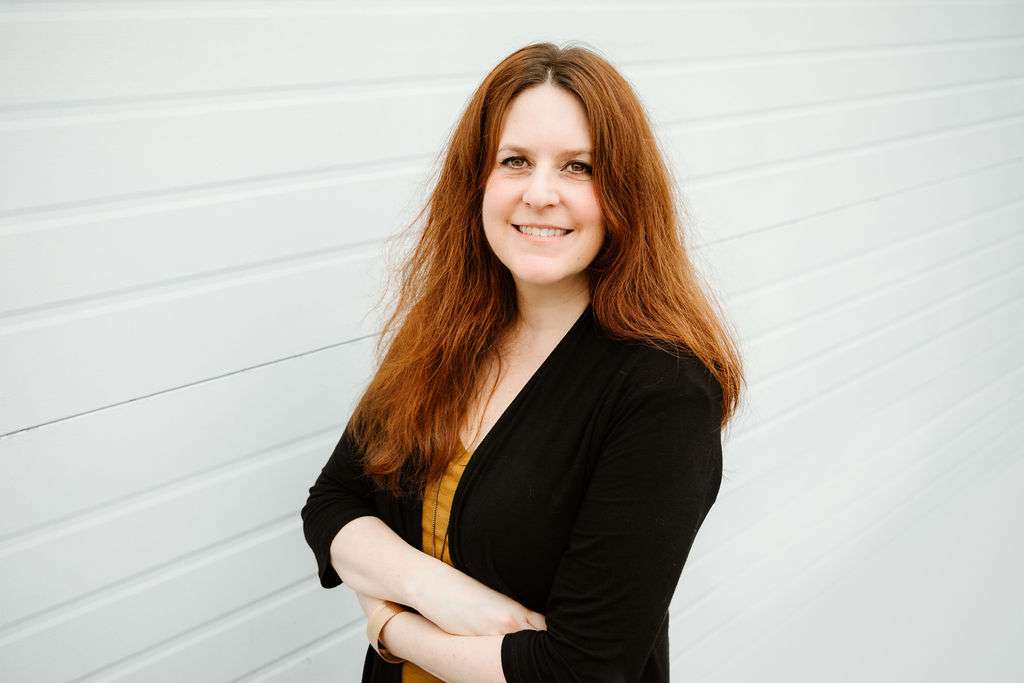 Accounting & Administrative Manager